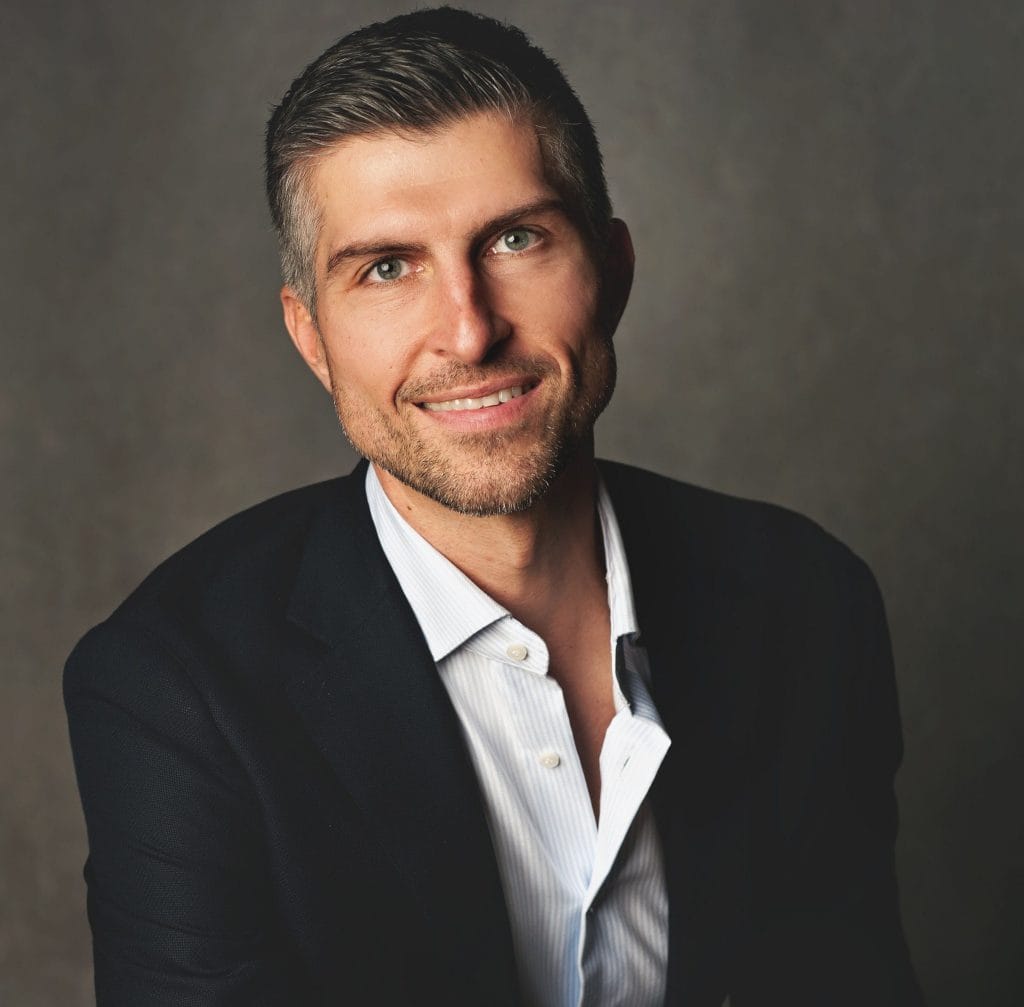 November 11th, 2023
Project produced by
RWS Global
Finance Executive and Former NBCUniversal CFO of Production & Operations Chris Lucarz Joins RWS Global as Chief Financial Officer
New York, NY – November 13, 2023 – RWS Global, the world's largest producer of live experiences, announces the appointment of former NBCUniversal CFO of Production & Operations, Chris Lucarz to the role of Chief Financial Officer. Lucarz joins RWS Global with more than 20 years of experience in various leadership roles including, Vice President, Rockefeller Center Operations to SVP & CFO. With his extensive financial experience and strategic acumen Mr. Lucarz is poised to strengthen RWS Global's financial and administration operations, as the company continues its worldwide expansion.
RWS Global's Founder and CEO, Ryan Stana, expressed his enthusiasm for the company's newest executive appointment, stating, "We are thrilled to welcome Chris Lucarz as our CFO. His extensive experience in production operations and his financial expertise are essential as we continue to expand and innovate in the live entertainment and experiential industry. We are confident that Chris will play a pivotal role in shaping our financial strategies and contributing to our overall success."
Chris brings over two decades of financial leadership experience to his new role as CFO. His distinguished career includes positions with companies including, General Electric and NBCUniversal, overseeing the live production environments for shows such as, Today Show, Saturday Night Live, Tonight Show Starring Jimmy Fallon, MSNBC, CNBC and Telemundo. Prior to that he held various operational finance roles at NBCUniversal supporting the studios, control rooms and facilities while partnering with the business on strategic investments and innovation.  His impressive background makes him a valuable addition to the RWS Global executive team as the company embarks on new initiatives and continues to deliver world-class entertainment experiences.
As CFO, Lucarz will oversee all financial and administration aspects of the company, including Finance, HR and Legal. He will collaborate closely with the executive team to develop and execute financial strategies aligned with RWS Global's long-term objectives.
Chris expressed his excitement about joining RWS Global, saying, "I am honored to join a company with such a strong reputation for creativity and innovation in the world of live entertainment and experiential design. I look forward to contributing to the company's financial success and supporting its growth and development."
Lucarz' appointment comes two months after Bluestone Equity Partners, the global Sports, Media & Entertainment private equity firm announced a minority investment in RWS Global. Chris Lucarz' appointment further bolsters RWS Global's leadership team, positioning the company for continued success and growth as the world's largest provider of live experiences.
RWS GLOBAL, MEDIA CONTACT:
Kevin Kreczko | SVP, Business Development & Marketing | RWS Global | +1 716.310.7887 | [email protected]