RAISE YOUR EXPERIENCE
4 POWERHOUSE COMPANIES WITH 1 MISSION:
TO ELEVATE EXPERIENCES EVERYWHERE.
DEDICATED TO SHATTERING EXPECTATIONS AT EVERY TURN
We turn moments big and small into powerful memories for guests worldwide.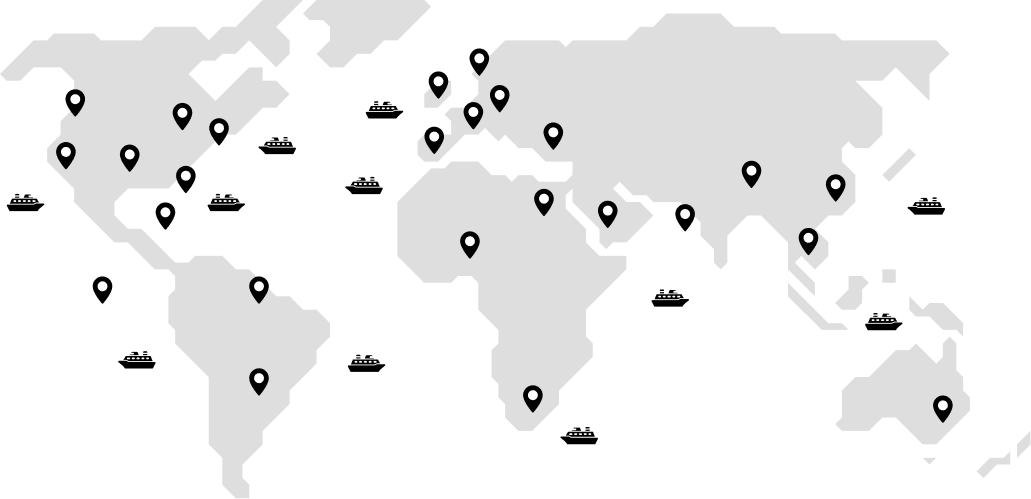 The home of boundless experiences
Our global teams unlock unlimited opportunities to raise your experience,
on any continent and all oceans in between.
COME RISE WITH US
Our greatest success is seeing the success of our talent and team. That's why you won't just find one-off jobs here. You'll find a future path, where the only way is up.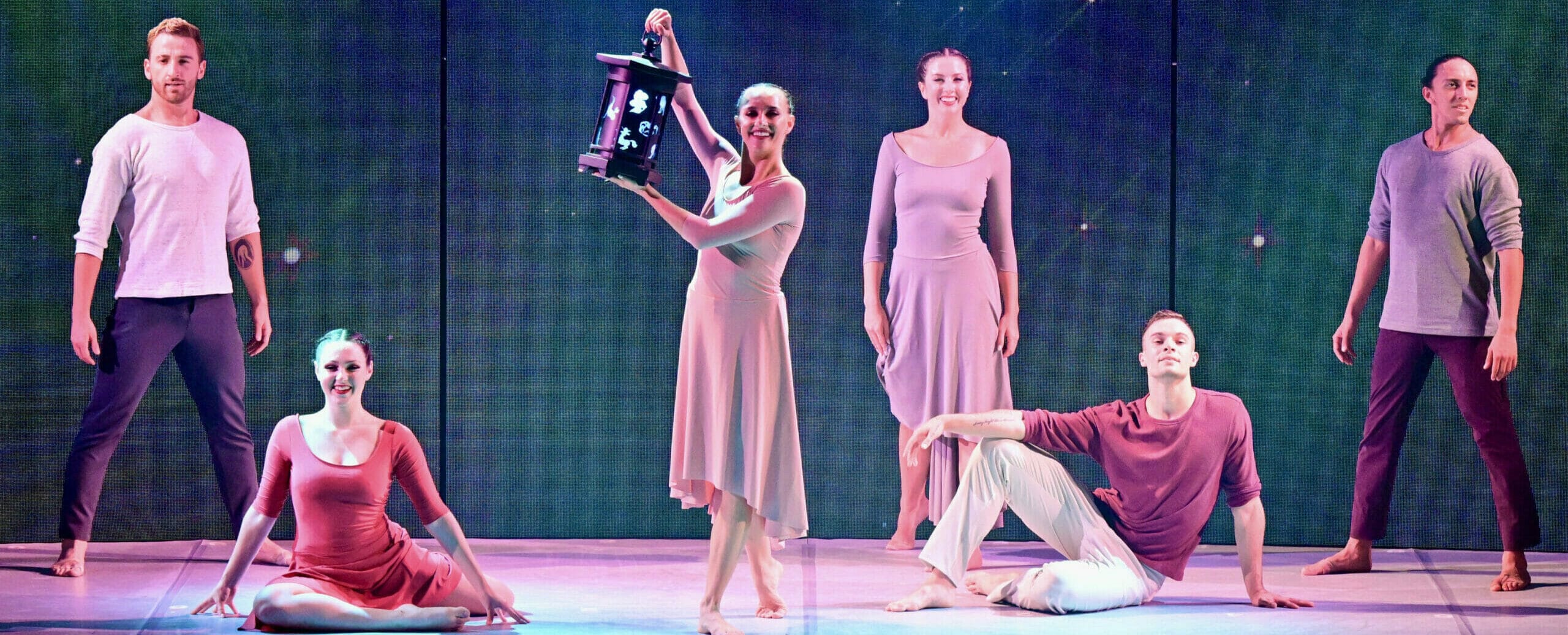 AUDITIONS & GIGS
Check out open roles for performers, musicians and technicians.
Explore Auditions & Gigs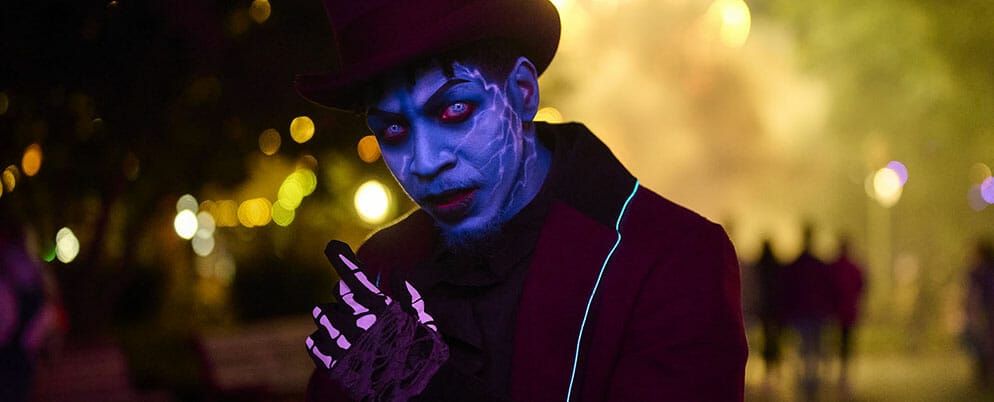 SEASONAL AUDITIONS
Dark Nights™ is back and we are seeking Scare Actors to Raise the Fear this Halloween season. Now's your chance to haunt Hersheypark with us!
Learn More
Ready to raise your experience?
We've spent years assembling the best, most complete team of experiential companies
so we can not only do it all—we can do it all at the highest level.