Join the bold makers & mold breakers
Looking to work behind the scenes with RWS, ted, JRA or ARC? RWS Global is the parent of these 4 powerhouse companies that share 1 mission: To elevate experiences everywhere.
Explore current openings below.
Explore our paid NYC internship program, RWS Ignites, returning in 2024.
Learn More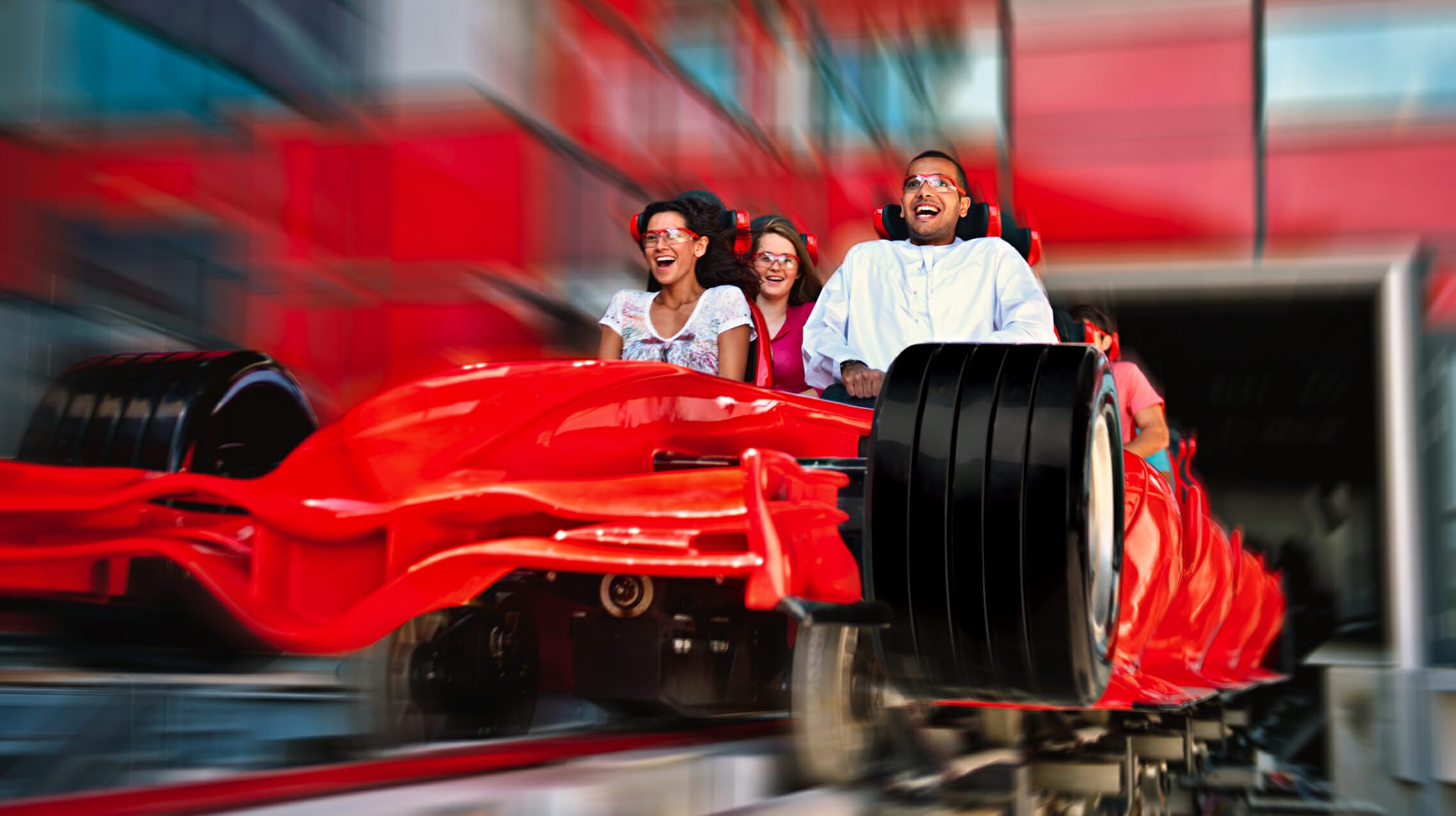 8000 & GROWING
PRODUCERS, PERFORMERS, TECHNICIANS, DESIGNERS & MORE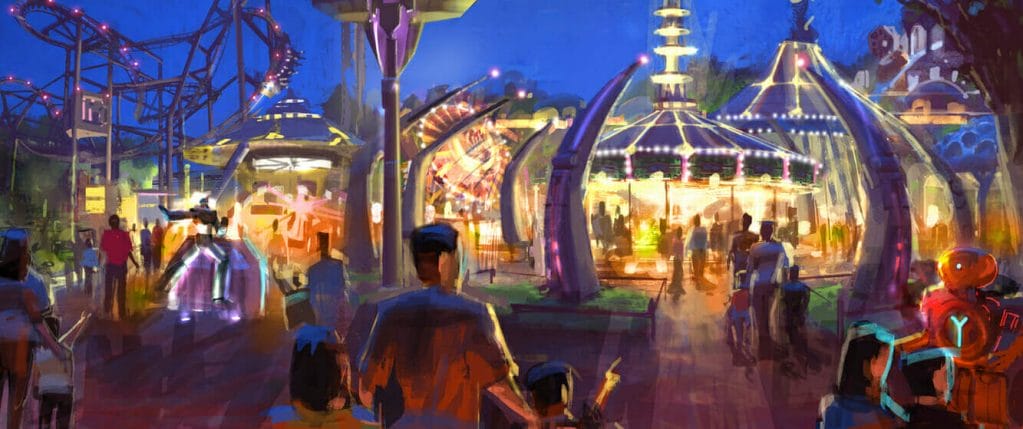 Enter a world of creative opportunity
We're a global family of companies creating amazing experiences around the globe, from developing themed environments at Ferrari World Abu Dhabi to producing live interactive shows at LEGOLAND New York. If you want to be part of something big and see your creativity at work in the real world, this is the place to be.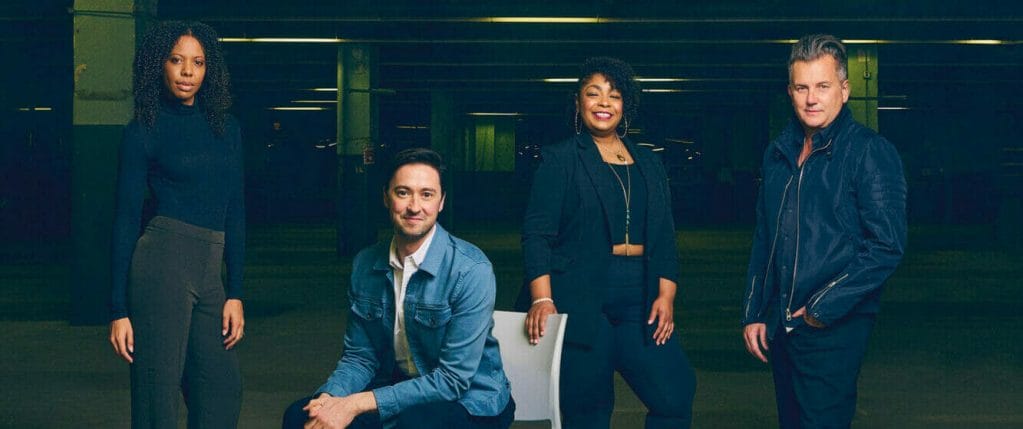 Be part of a stellar team
We know the value of a great ensemble. At RWS, you'll always have positive people to rely on and positive people relying on you. If collaboration is your happy place, you'll like it here.
Bring your ambition—and your fun
RWS was born to raise the experience. We're a group who loves to push further and deliver beyond expectations…but we're only successful if we're having a good time in the process.
DIVERSE IS WHO WE ARE
Way more than a box to check, diversity is core to RWS Global culture. We value it, promote it, protect it and hire it. All differences are welcome here. We know for a fact that each employee's individual background, life experiences, knowledge, self-expression and capabilities are a contribution to our culture, as well as our reputation and achievements.
So bring all of who you are, no questions asked.