THE LEADING GLOBAL DESTINATION FOR TALENT
Whether you are a performer, musician, technician or guest experience specialist, we have the role for you at RWS, ted or ARC.
Explore current auditions & gigs below.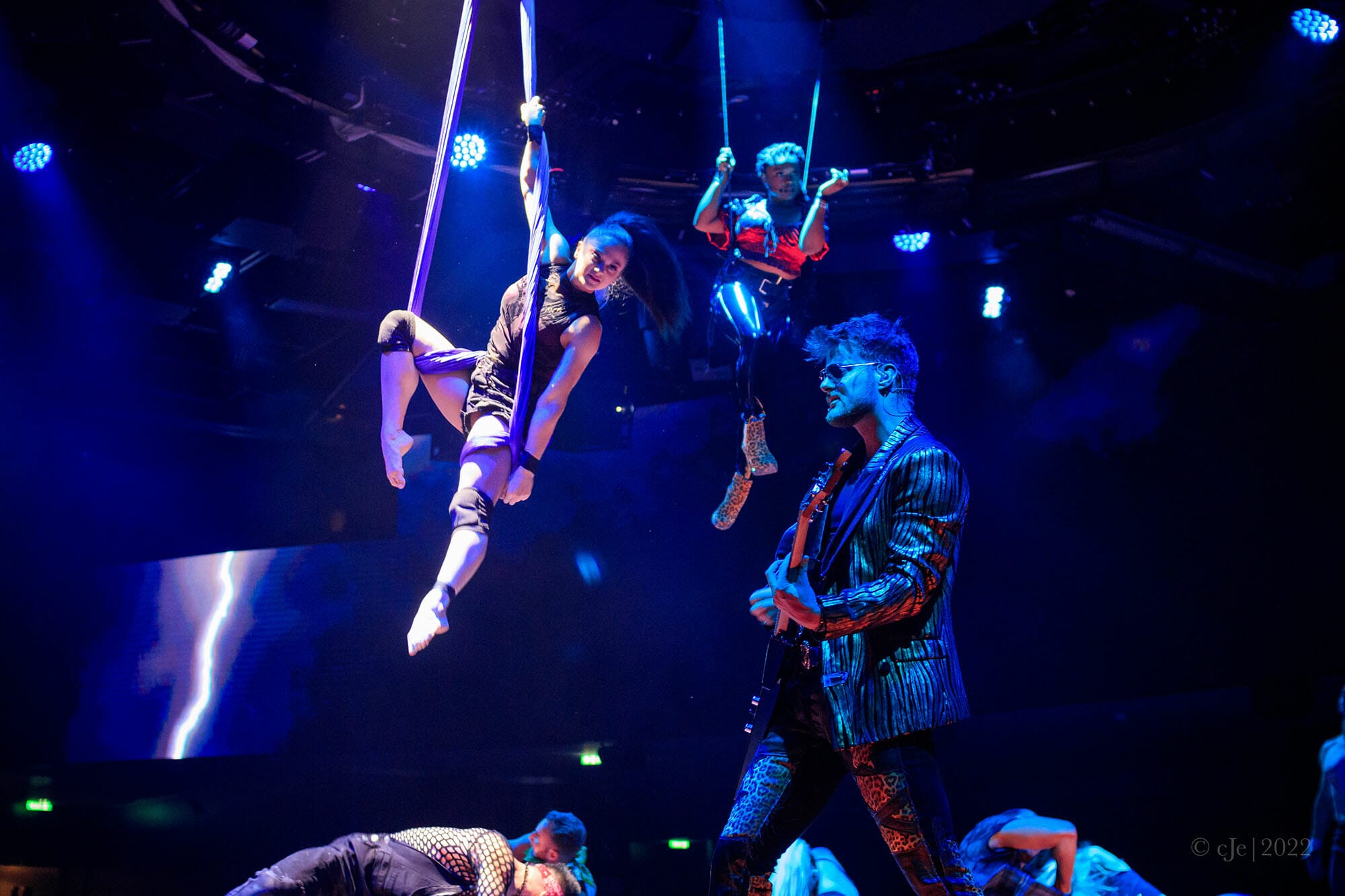 One Audition. Endless Possibilities.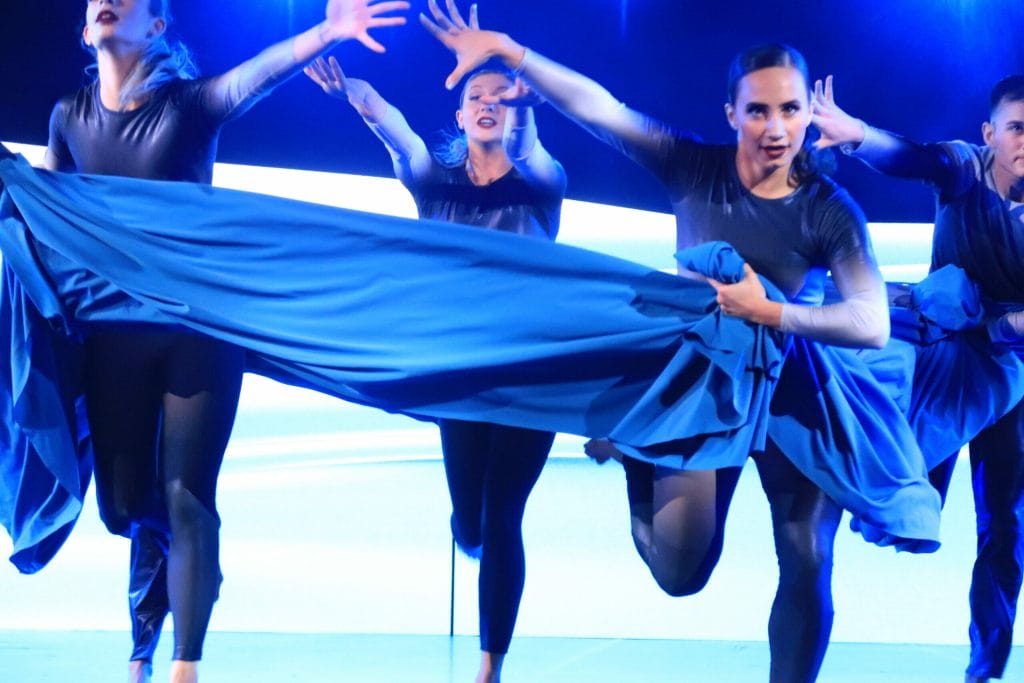 One role unlocks your future
Your first gig at RWS is a doorway to a whole career. Under one umbrella, you'll find opportunities in parks and resorts, cruise ships, TV commercials, Broadway shows and more. If you've got the skill and the drive, your next role always awaits.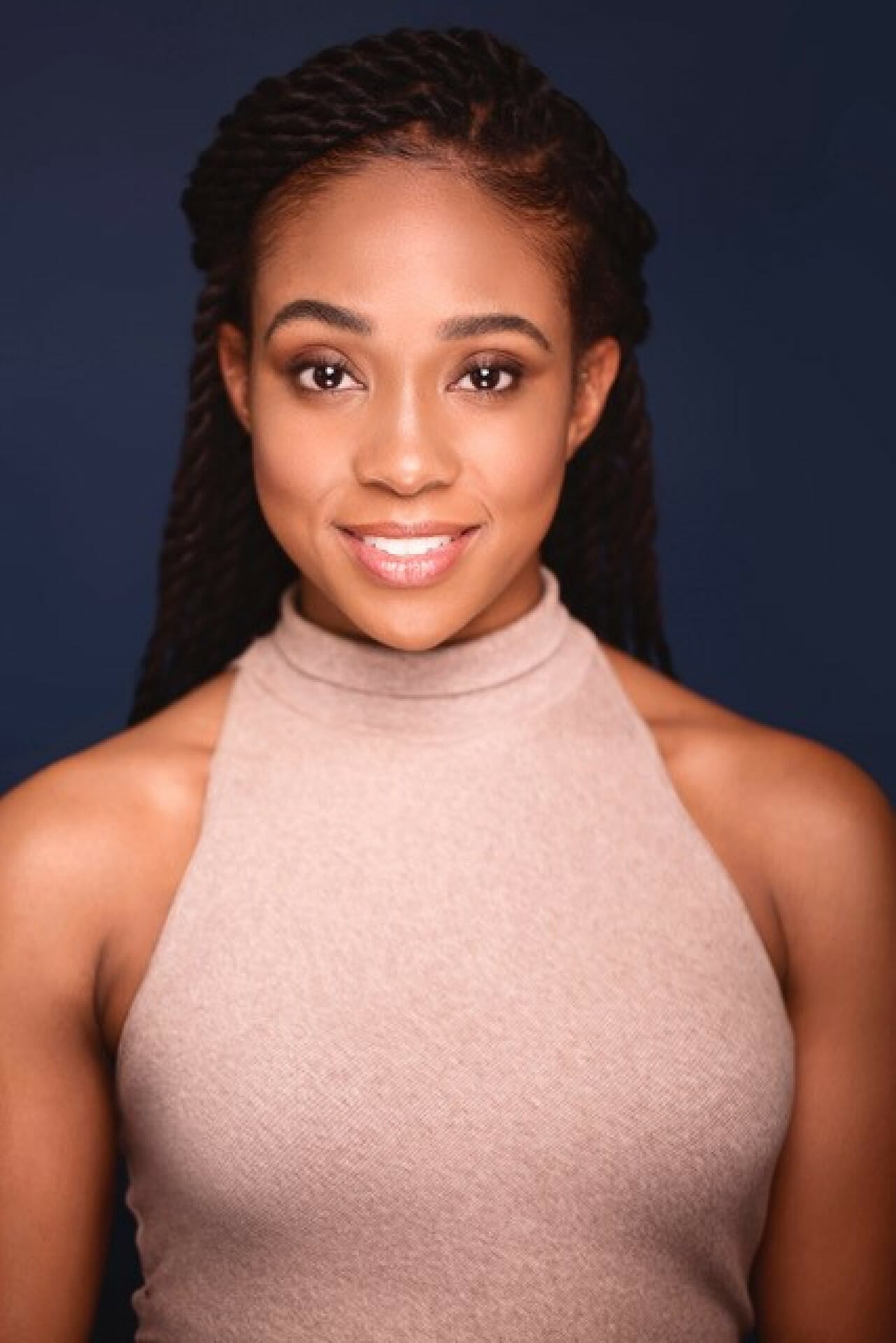 "The summers I worked with RWS were some of my most formative experiences."
Kayla Pecchioni
Some Like It Hot; Paradise Square; The Book of Mormon
Be recognized for your worth
Here, you're valued as the most essential piece of what we deliver to our clients: incredible talent. We care as much about the quality of your experience as we do about the guest experience.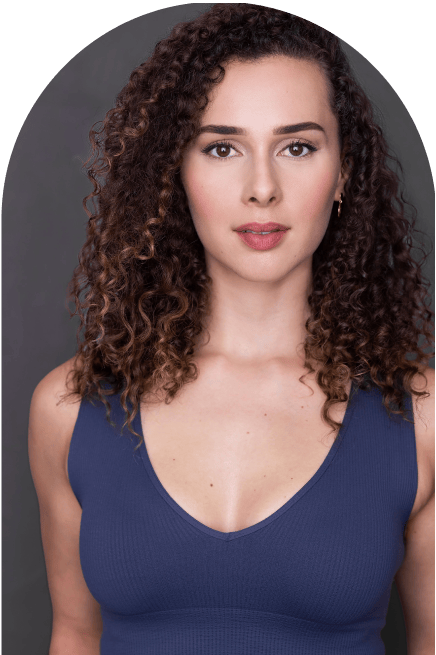 "I am forever grateful for my experience with RWS – without it, I wouldn't be the artist I am today."
Shereen Ahmed
My Fair Lady; A Man of No Importance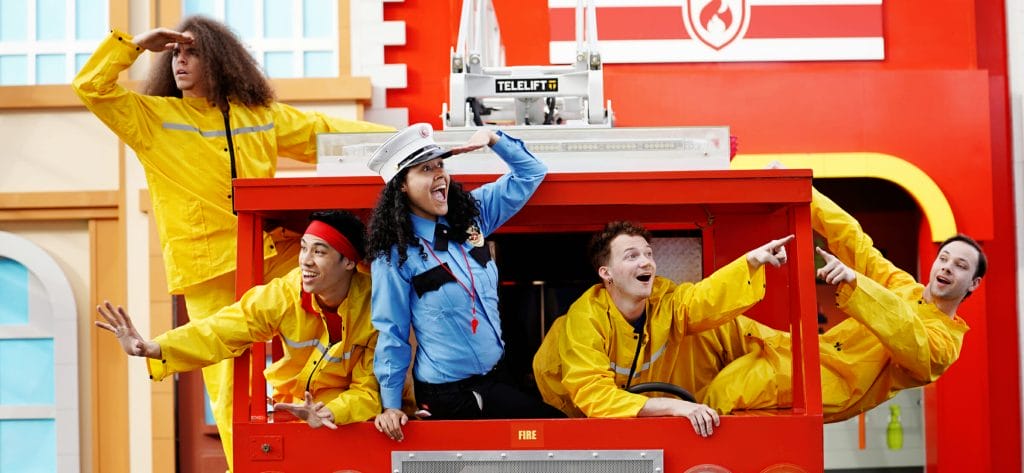 Find your people
Every performer needs a great cast around them, both on and off the stage. You'll find yours fast at RWS.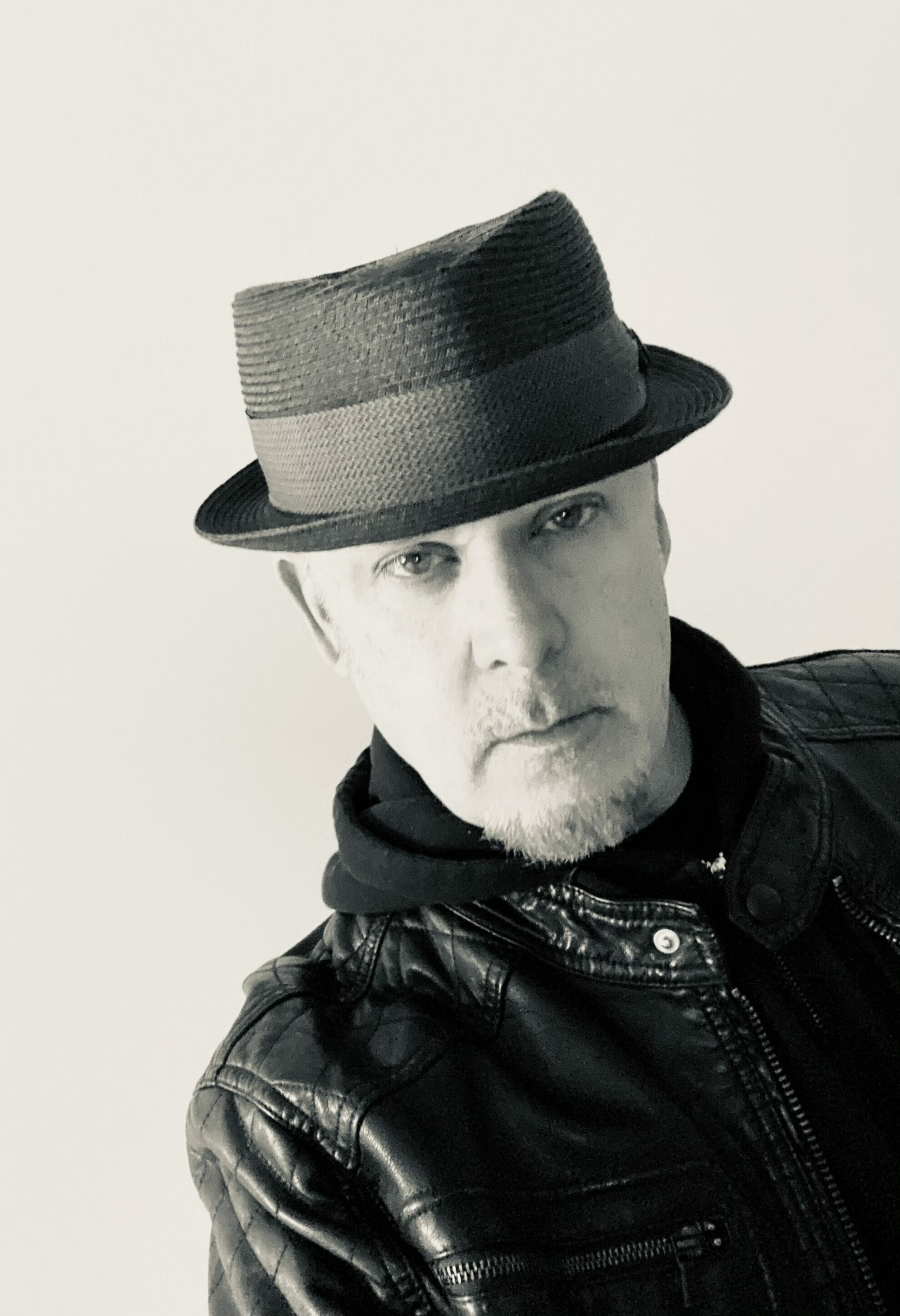 "I had a blast working with RWS from the beginning to the end of the project.  They assembled a great creative team that complement the show in every way.  Looking forward to more adventures and collaborating with them in the future!"
Barry Lather
Creative Director for Carrie Underwood, Rihanna, Katy Perry, Mariah Carey, Janet Jackson
DIVERSE IS WHO WE ARE
Way more than a box to check, diversity is core to RWS Global culture. We value it, promote it, protect it and hire it. All differences are welcome here. We know for a fact that each employee's individual background, life experiences, knowledge, self-expression and capabilities are a contribution to our culture, as well as our reputation and achievements.
So bring all of who you are, no questions asked.