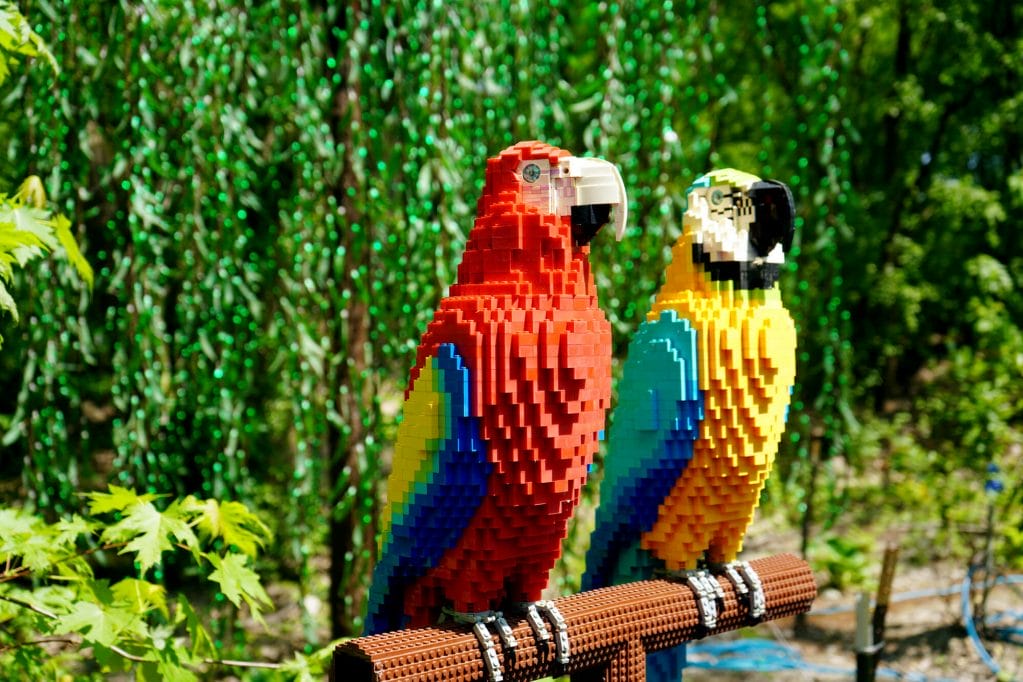 RWS Builds Excitement at the Detroit Zoo with BRICKLIVE Leased Experience
The global phenomenon BRICKLIVE is assembling at the Detroit Zoo this summer.
Presented by Michigan First Credit Union, this limited-time installation, which runs daily through September 4, 2023, will feature more than 70 dazzling toy brick sculptures spaced throughout the Zoo – mostly along the 3-acre gravel trail located near the Zoo's northern border.
From a 7-foot elk and 12-foot giraffe to a 10-foot gator and a massive mako shark – more than two million bricks will spark curiosity, joy and amazement for guests of all ages, making BRICKLIVE the best and most fun memory-making event in metro Detroit. In addition to marveling at the intricate toy sculptures, guests will also have the chance to capture their new memories at exclusive selfie stations inside a jungle-themed Jeep or a larger-than-life Venus flytrap!
This amazing experience is the result of a new partnership between RWS, BRICKLIVE's U.S. representative, and the Detroit Zoo. RWS team members collaborated with the zoo to combine two single BRICKLIVE shows into this current mega-show experience, while also providing design and project management for the show's install.
Copyright © Brick Live Group Limited. All rights reserved. Brick Live Group Limited is an independent producer of BRICKLIVE and is not associated with The LEGO Group. LEGO® is a trademark of LEGO Juris A/S.